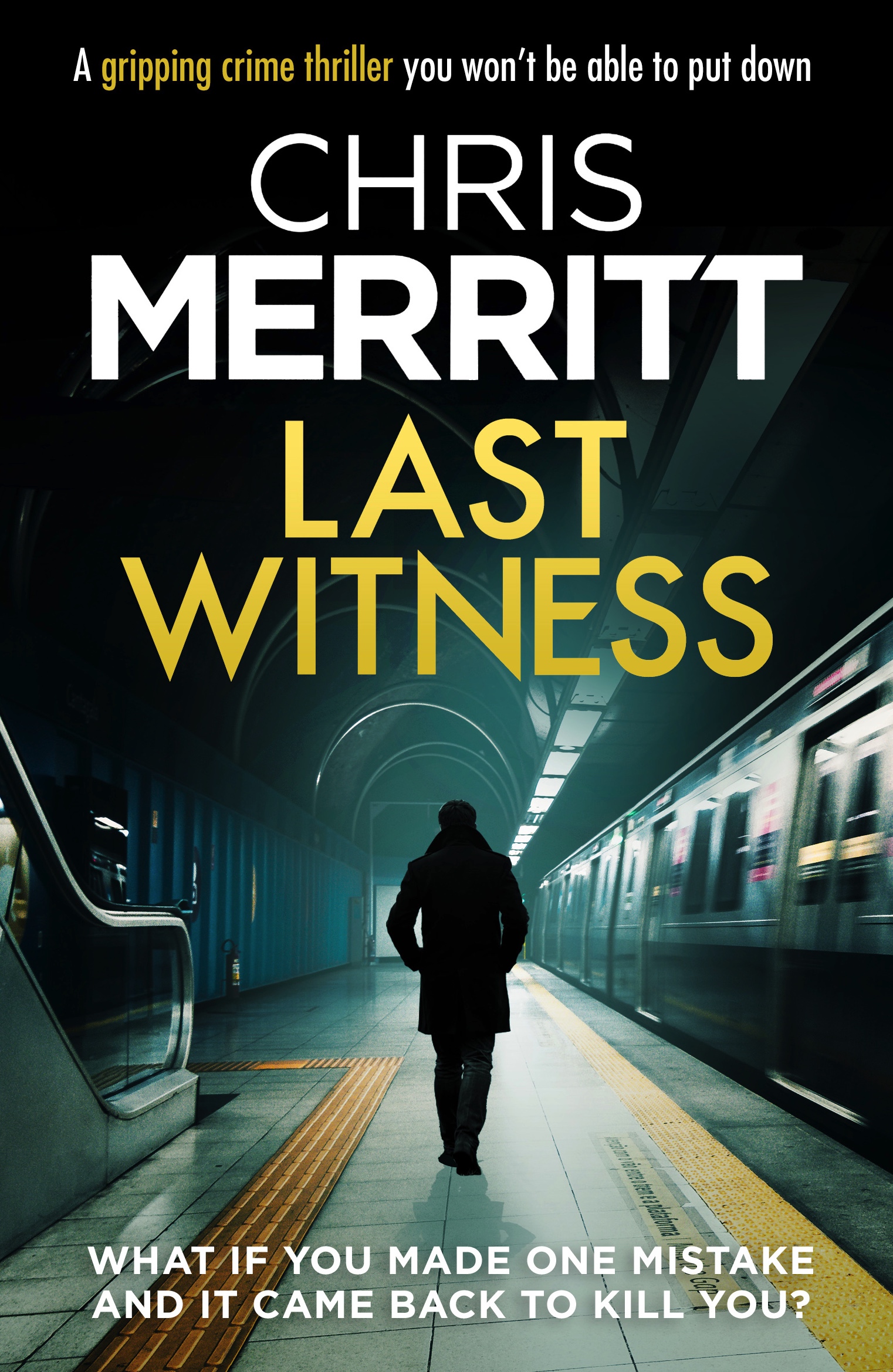 DI Zac Boateng book 2
What if you made one mistake and it came back to kill you?
Detective Zac Boateng's old friend, Troy McEwen, is found dead in his home. The official verdict is suicide. But Boateng believes it was murder. And he thinks he might be next on the killer's list.
If Troy didn't take his own life, then who did? As he investigates, Boateng discovers a link to an incident from decades earlier. Mistakes were made that day. Lives were lost and secrets kept. Until now...
As more people who were there on that fateful day are found dead, Boateng knows that the killer is closing in on him...
Available to buy on ebook or print-on-demand: