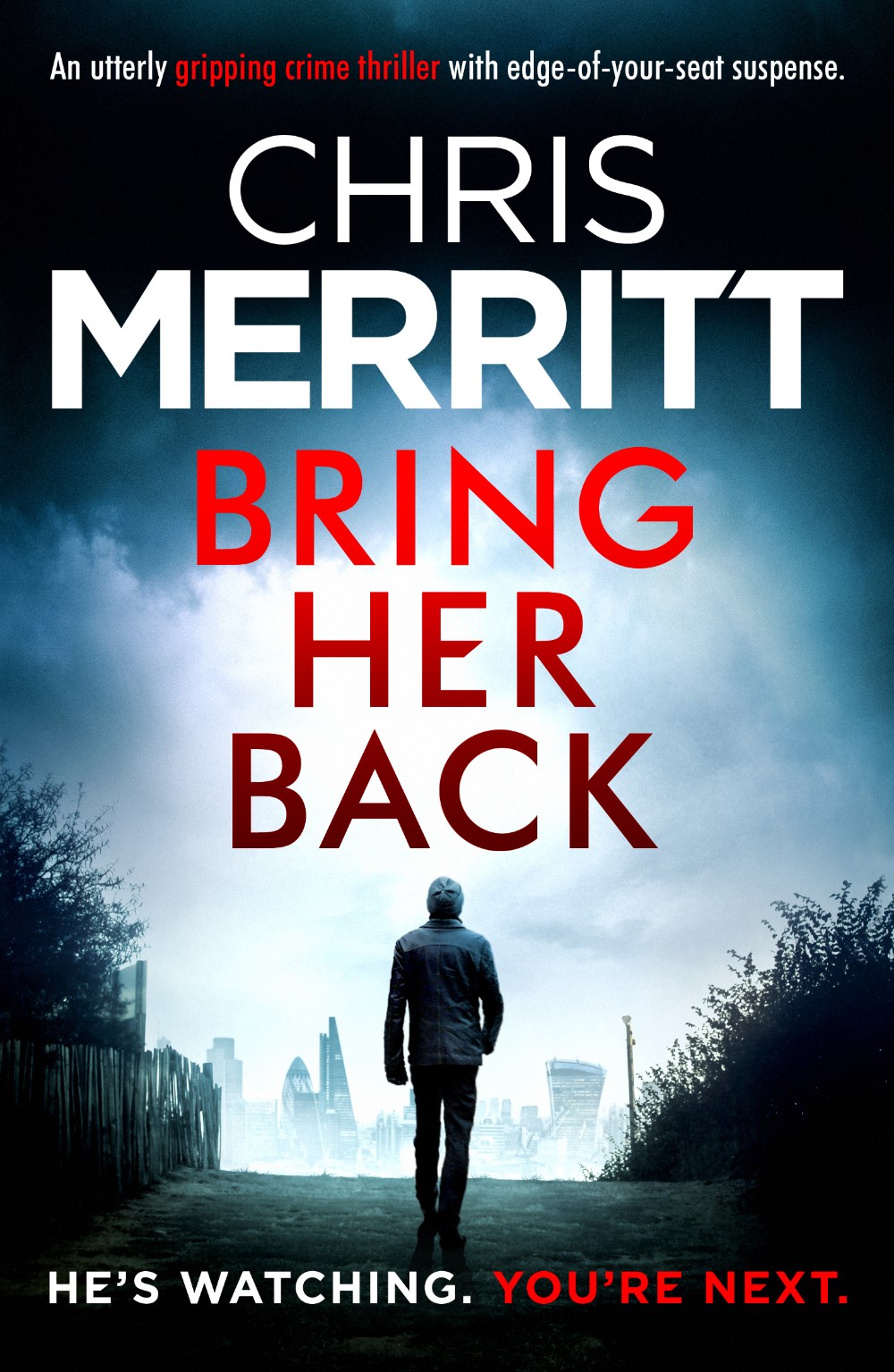 DI Zac Boateng book 1
How far would you go to avenge the murder of someone you love?
Detective Inspector Zac Boateng of London's Met Police still grieves for his daughter Amelia, whose killer was never caught.
Five years after her death, Boateng investigates the brutal murder of a Police informant. Granted access to the Met's secret archives, he discovers a new lead on Amelia.
When Boateng learns that his colleagues may have obstructed the inquiry into her death, he sets out alone to find her killer.
Meanwhile the informant's murderer is hunting his next victim, and Boateng must solve both crimes before anyone else dies...
Get your ebook or print copy here:
iStore: https://tinyurl.com/yca5626e
Published in ebook and print by Bookouture